Locally Owned & Operated

Prompt Project Completion

Customer Detail Oriented

Dumpsters Available per diem

Floor Removal and Interior Demolition Experts

Licensed & Insured in Demolition & Wrecking

National 5700 Ride-On Floor Scraping Removal Machine
Mon - Fri: 7:00am - 6:00pm Weekends: By appointment
Flooring Removal Company in Naples, FL
Commercial and Residential Demolition Company that Specializes in Floor Removal Processes
You can start out any project with a quality and professional demolition solution provided by a Naples, FL, demolition contractor. L2 Demolition, Inc focuses in the use of specialized tools, skilled team members, lasting relationships and efficiency to guarantee premium results that ultimately ensures the success of your goals. We concentrate on the following services:
Prompt, Efficient Service with remarkable ratings
Whether you want to redo the flooring in a single room or set up a comprehensive, property-wide demolition, we're ready for the job. We offer affordable solutions as well as more upscale choices, so we'll find a product that works with your budget. We pride ourselves on the level of our customer service, so we'll spare no effort to ensure that our work meets with your approval. Rest assured that we'll complete the project rapidly because we don't want to waste your valuable time. L2 Demolition, Inc is a locally owned and operated Naples, FL demolition contractor that's licensed and insured. We're a one-stop shop for your demolition needs. Learn more about our services by calling us today.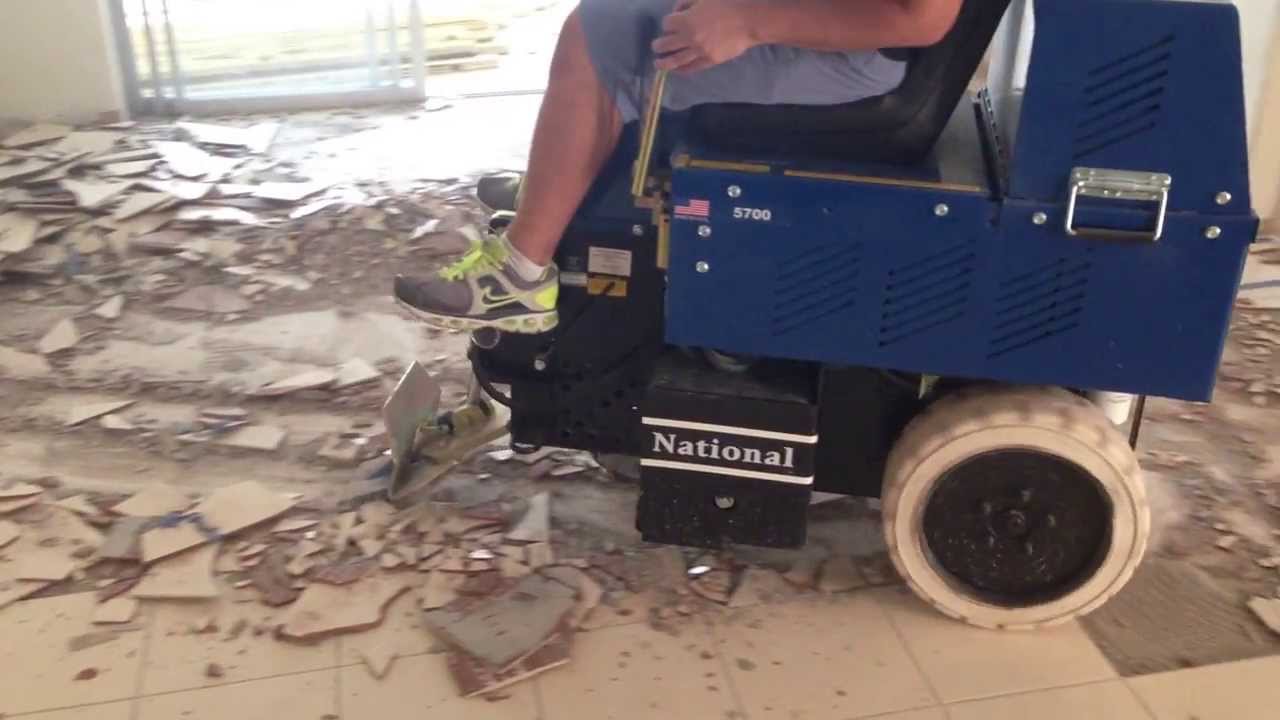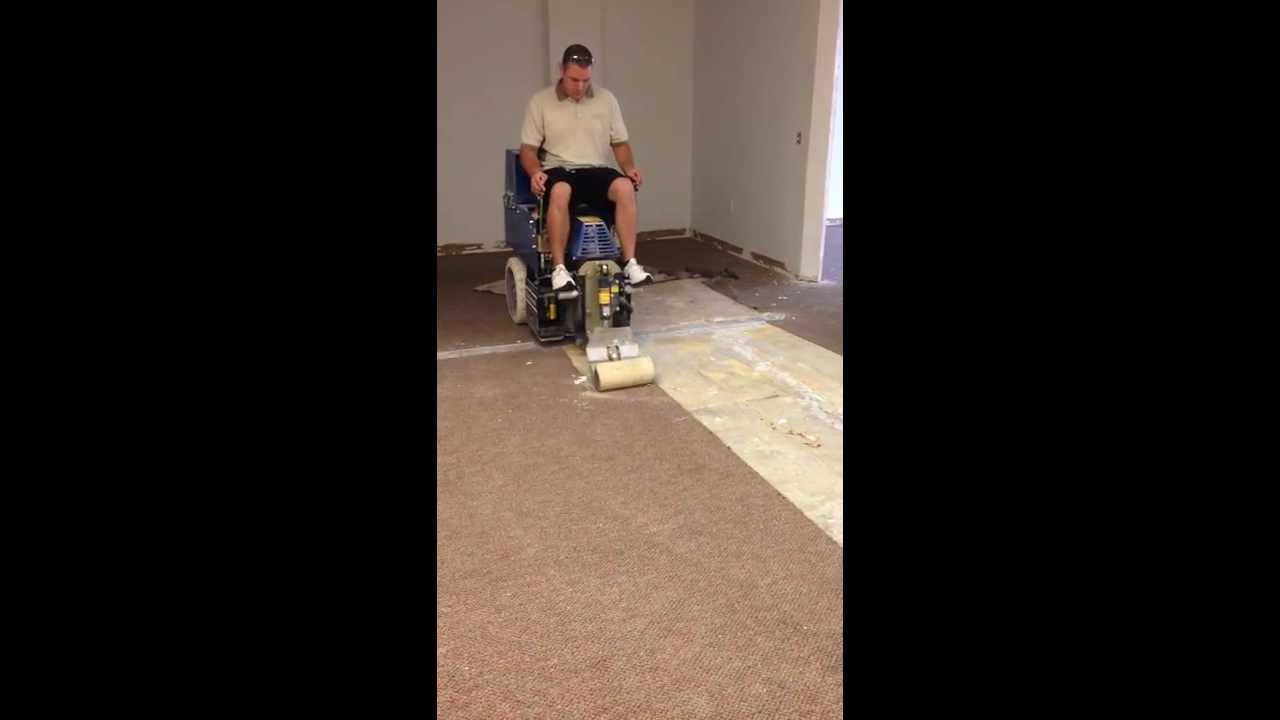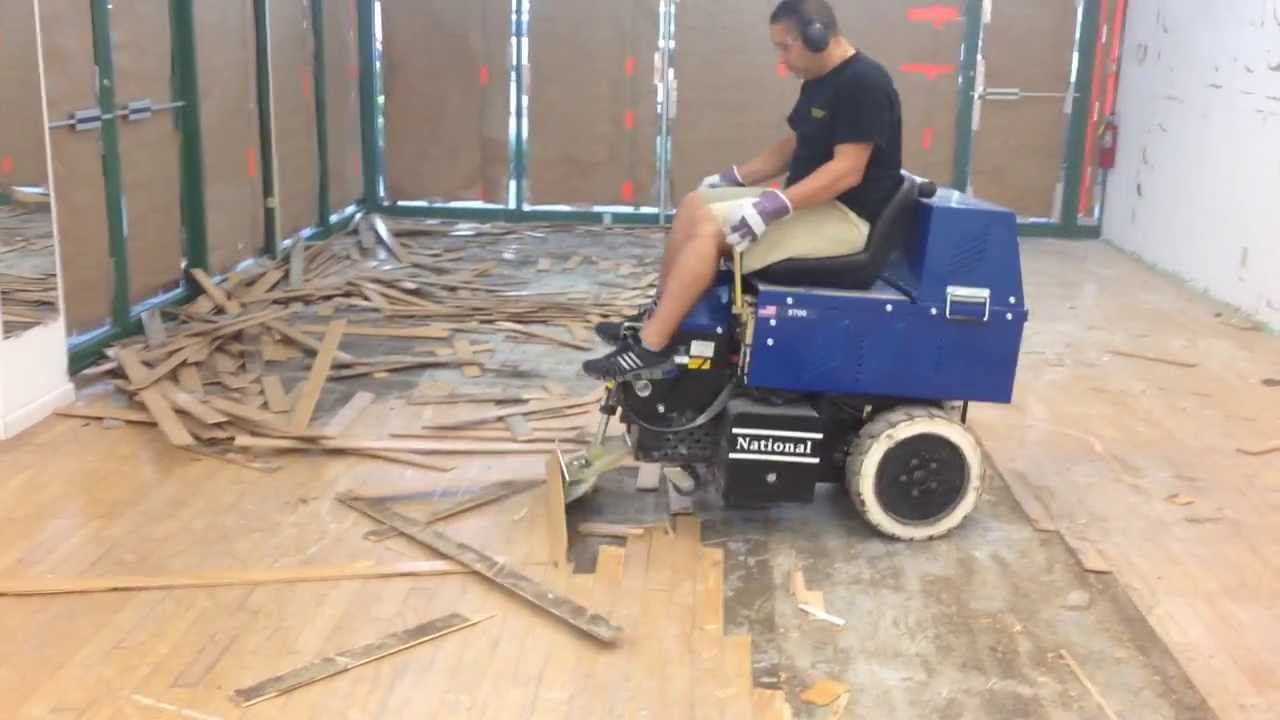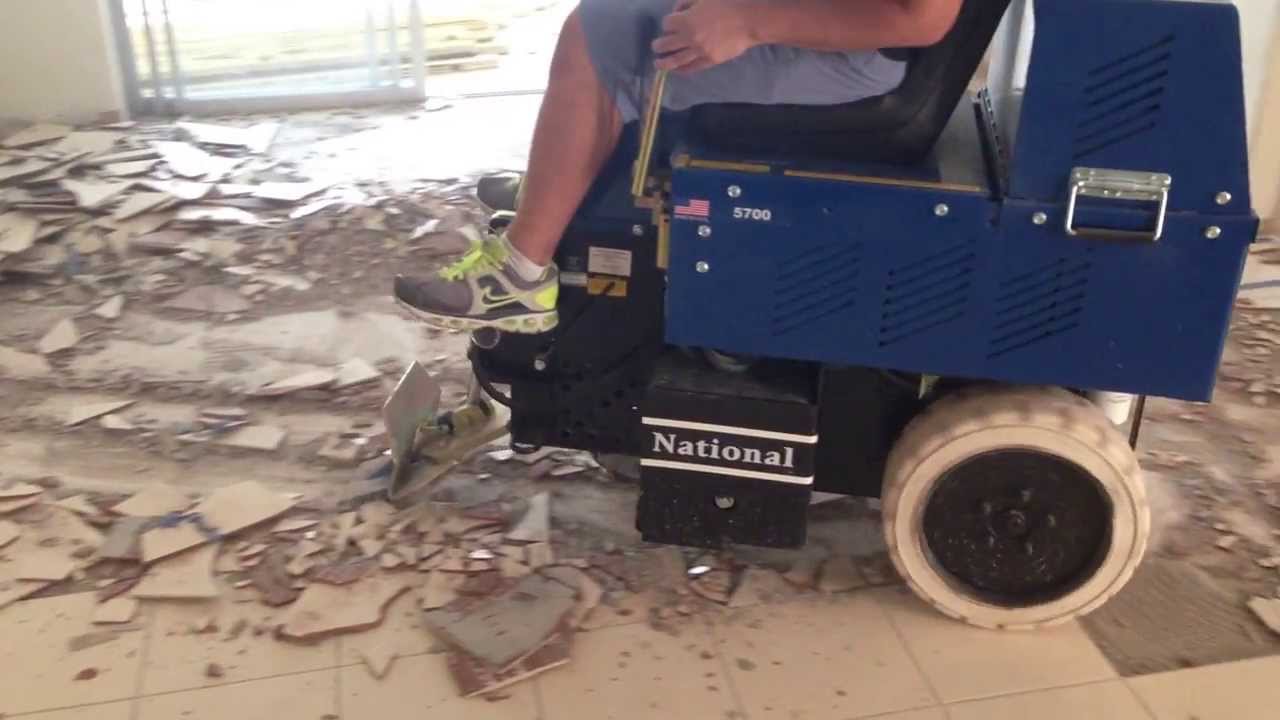 L2 Floor Care-Service Vehicle Ford F-250 Diesel

Our F-250 is an addition to the team that allows us to be several places at once. With expanded efforts, this truck transports all the trailers and will carry waste materials to the closest management facility.

L2 Floor Care-Service Vehicle Ford Transit Connect

This is our install van that will be running around town picking up supplies for your next project. Ricardo is typically driving this one around helping our our install teams.

L2 Floor Care-Service Vehicle

Our Ford F-350 Dually and trailer combo is a great look for your next demolition job. We pride ourselves on looking clean and professional in any job setting.

L2 Floor Care, Installation Team

Installed 2,800 sq ft of French pattern travertine marble tile for Mr. Cucinello. Thanks Rob, the floor looks amazing!!

L2 Floor Care, Installation Team

Our installation team installed this beautiful backsplash to accent Mr. Vogler's kitchen upgrade. Looking good, thank you for the business!!

L2 Floor Care, Installation Team

After installing the wood flooring, L2 continued through the wet areas of the home. L2 installed 12"x24" planks. Good choice Chip, Thanks you for the business

L2 Floor Care, Installation Team

L2 removed all carpet and old tile from Chip's home. L2 then installed new laminate wood flooring throughout the main living areas of the 1st floor.

L2 Floor Care, Installation Team

Removed and installed new flooring for the foyer of this home. This design was fun and made the entry look wonderful. Good job team!

L2 Floor Care, Installation Team

Installed handmade custom designed ceramic tile as back splash for Mr. Schlechter. The back splash really accents the kitchen well.

L2 Floor Care, Installation Team

Glass mosaic type tile with broken glass inserts installed as a back splash on approx 37 sq ft. We used chameleon grout on this job. Thanks Ms. Klatt!!

L2 Floor Care, Installation Team

Installation of 12"x24" wood looking porcelain tiles on a balcony in Coconut Point Mall for Love Wood Flooring. Thanks Chad, the job looks great!

L2 Floor Care, Service Vehicle

This F-150 is most likely the first vehicle you will see. We use her to get to and from appointments and she also hauls our dump trailer to and from job sites.

Using our dump trailer to haul tile to the nearest waste site.

Performed install of 6"x36" wood looking porcelain tile for Mr. and Mrs. Brown. Thanks, it looks amazing.

Installed aluminum tiles as a backsplash for Coastal Flooring. Ricardo applying grout to the back splash.

Installed aluminum tiles as a backsplash for Coastal Flooring. The finished product. Thanks Tone, we look forward to the next project.

Performed floor striping down to bare concrete...this job did have an underlayment called Proflex.

Protected all cabinets and scraped floor clean for next application

Recent tile work performed by our team. Thank you Mr. and Mrs. Nestor. It looks better than expected!!

The team grouting a french pattern install for Coastal Flooring. Looking good!!

Finished product!! French pattern that was enclosed in with wood looking porcelain planks as a border. What a great looking floor!!

Completed Extra Large Backsplash

Prior to floor removal, all cabinets, A/C vents and lights fixtures are covered to prevent dust

Completed all tile work for shower and tub, including shelf

Completed all tile work for shower and tub

A before picture of a wall before the back splash was installed.

Ricardo installing back splash and framing

Back splash almost finished. A few minor touches and cleanup

Ricardo grouting the back splash near the final phase

Picture of the wall after the back splash was installed. Thank you Mr. and Mrs. Meadows

Completed all tile work and shelving for shower

During shower installation

finished tile shower before grout

Performed all tile work with niche and shelve

Installed marble flooring

Completed tile framing and wall tile

Performed all tile work for staircase. The puppy wanted to be in the photo!

Completed All Marble Flooring

Completed All Tile Flooring

Completed All Tile Work On The Floor & Walls

Completed Installation Of Marble Flooring

Completed Backsplash, Counter Tops, & Marble Floor Installation

Completed All Tile Work Installation Including Niche, Shelve, & Seat

L2 Floor Care, Installation Team

We installed over 30 sq ft across the kitchen with all glass tiles with metal aluminum accents and aluminum Schluter framing as a border. Thanks Donna Nestor!

Completed Outdoor Patio Tile Installation

Completed Outdoor Patio Tile Installation